THE MOST ECO-FRIENDLY STRAWS IN THE WORLD.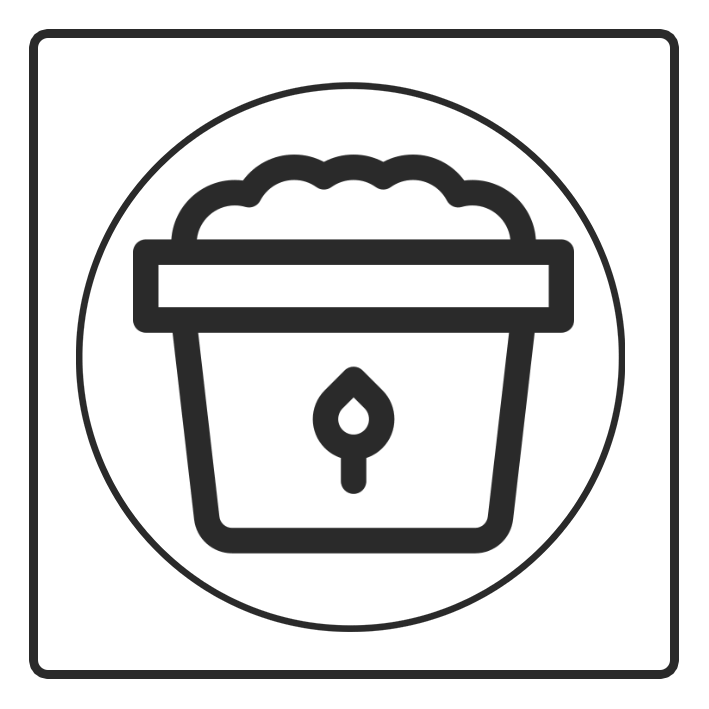 100%
Compostable,
Chemical-Free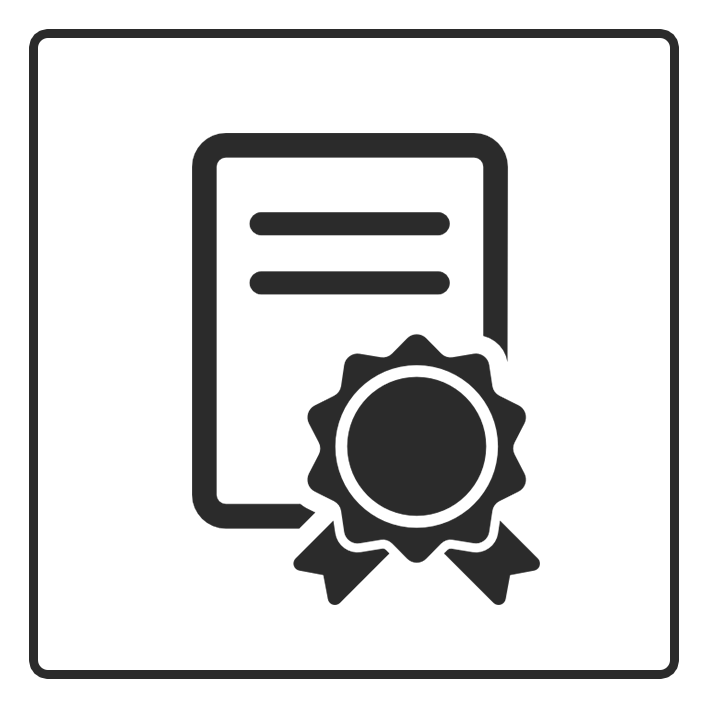 Food Contact
Material Tests
Approved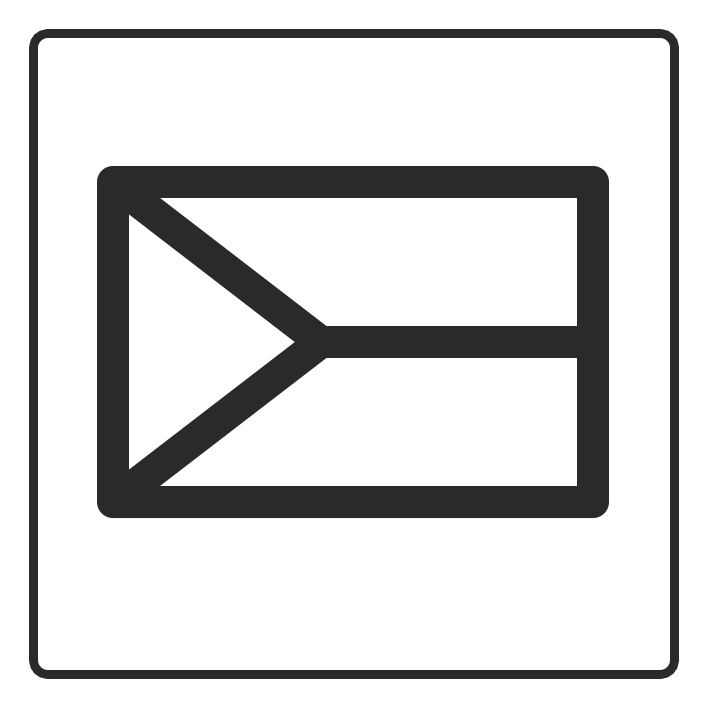 Pure / Natural / Visible
TRULY PLASTIC-FREE
We are the only producer of non-paper straws in EU. Our straws do not contain plastics, neither small parts of microplastics.
Why choose EURO STRAWS?
100% Biodegradable & Compostable
NATURAL FIBRE
Thanks to this ground-breaking technology, EURO STRAWS are made from 100% natural fibre, and can be safely disposed of as general waste after use.
View straws
FOR A BETTER TOMORROW
EURO STRAWS is determined to change the way the world uses disposable products, starting with their biodegradable natural fibre straws. It aims to build a better future with a sustainable circle of life.
Our mission
Go eco